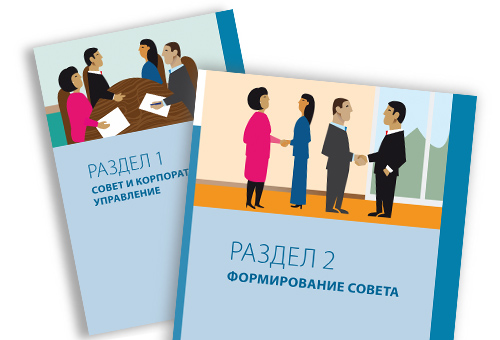 IFC Effective Board Guide
International Finance Corporation is part of the World Bank. Aiming to end extreme poverty by 2030 and create increased shared prosperity, it works globally to develop robust financial systems in developing countries.
Spark has worked with IFC for four years across numerous national campaigns focusing on developing SMEs.
We created nationality-neutral illustrations for the document that interrupted the text, and introduced each section.
We also designed the entire document in a way that adhered to the strict corporate guidelines of IFC , but also helped make the document easy to read.