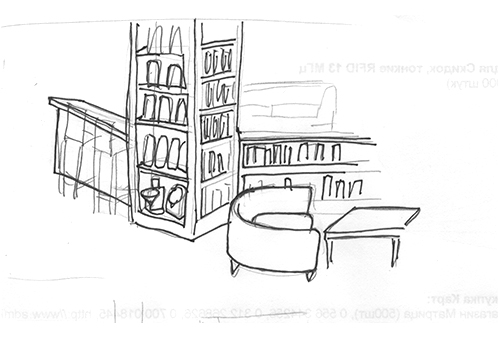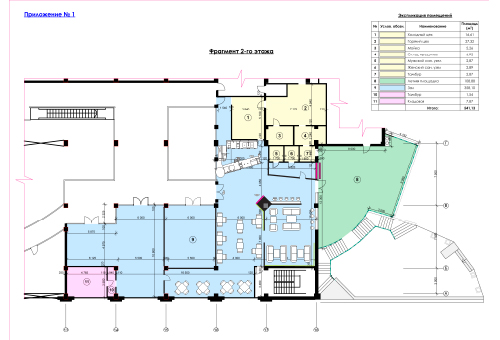 Tash Rabat Cafe Interior
The Assignment:
To design a welcoming, functional space for the interior of Sierra's new cafe. They layout should make it easy for both customers and employees to easily access all areas they need to use.
Challenges:
Working with existing infrastructure – infrastructure is where it is, so certain elements like the kitchen couldn't be moved around arbitrarily. Given those restrictions Spark focused on both customer flow through the cafe as well as creating a comfortable atmosphere – neither too crowded, nor too sparse.

Keeping the style – when expanding to new locations the temptation can be to change everything and try new things, and while that's not all bad, it is important to stick to the existing elements of the brand that customers are accustomed to and have come to expect from the business.
Solution:
Spark used the existing floor plan to create a to-scale layout of the new cafe making it easy for our client to know exactly how much furniture they needed to buy and where to put it.