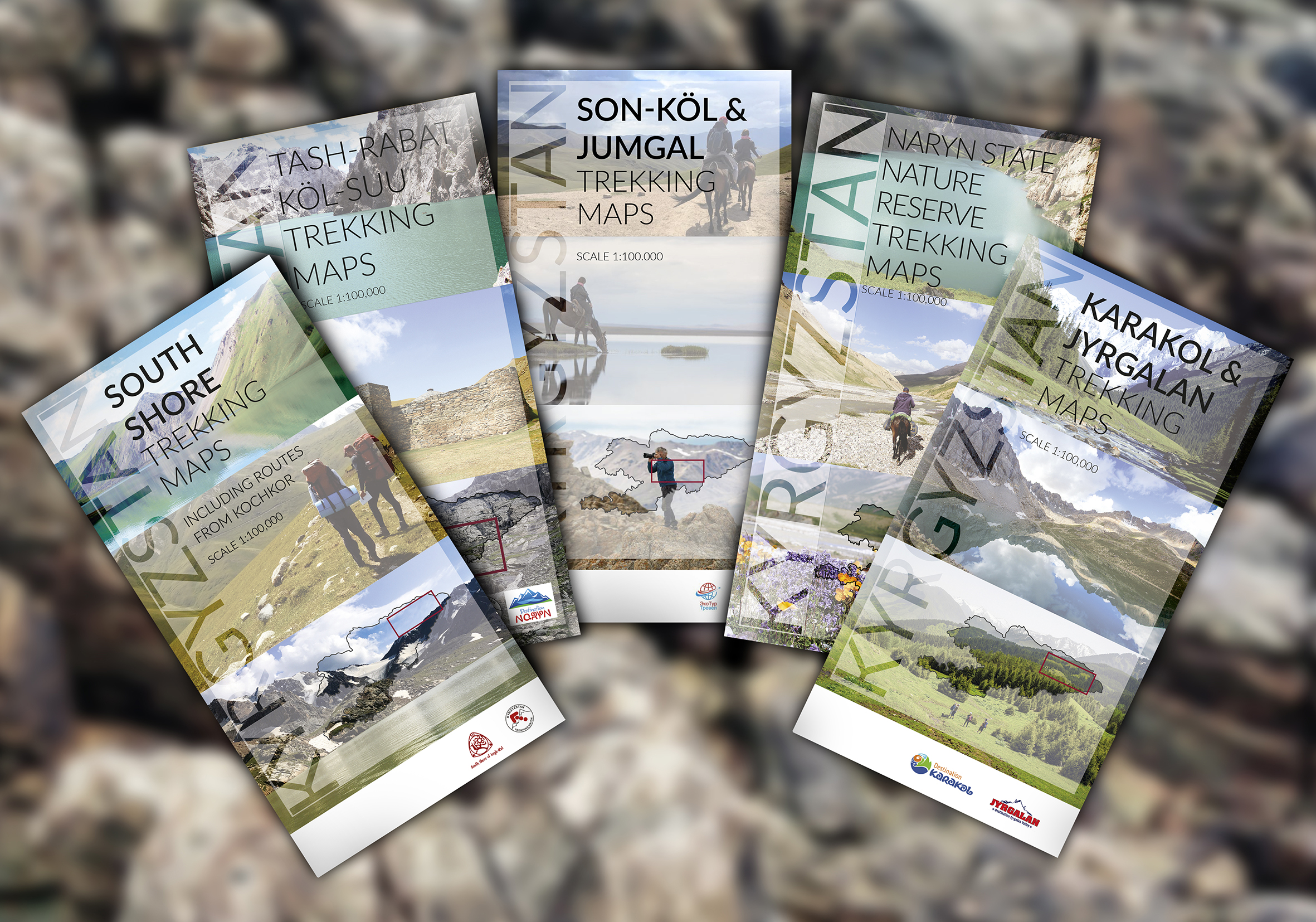 USAID BGI Trail Maps
Creating a series of maps showcasing the beauty of Kyrgyzstan was a real privilege. Come visit!
British Embassy 25 Years Branding
The British Embassy in Bishkek approached us to create a dynamic mark to celebrate 25 years of diplomatic relations between Great Britain and the Kyrgyz Republic. The resulting mark was certainly lively and hard to ignore!
No Results Found
The page you requested could not be found. Try refining your search, or use the navigation above to locate the post.