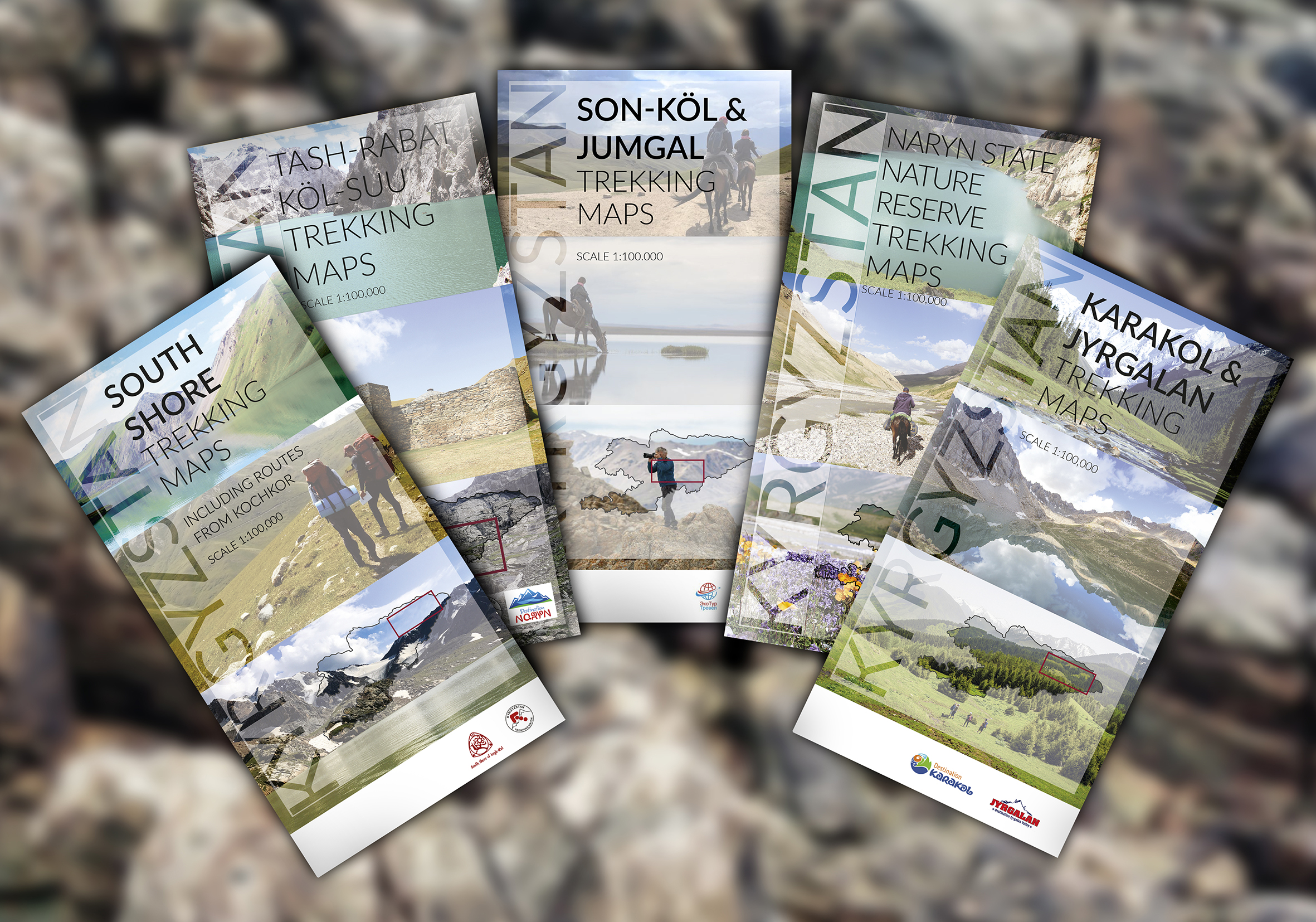 USAID BGI Trail Maps
Creating a series of maps showcasing the beauty of Kyrgyzstan was a real privilege. Come visit!
British Embassy 25 Years Branding
The British Embassy in Bishkek approached us to create a dynamic mark to celebrate 25 years of diplomatic relations between Great Britain and the Kyrgyz Republic. The resulting mark was certainly lively and hard to ignore!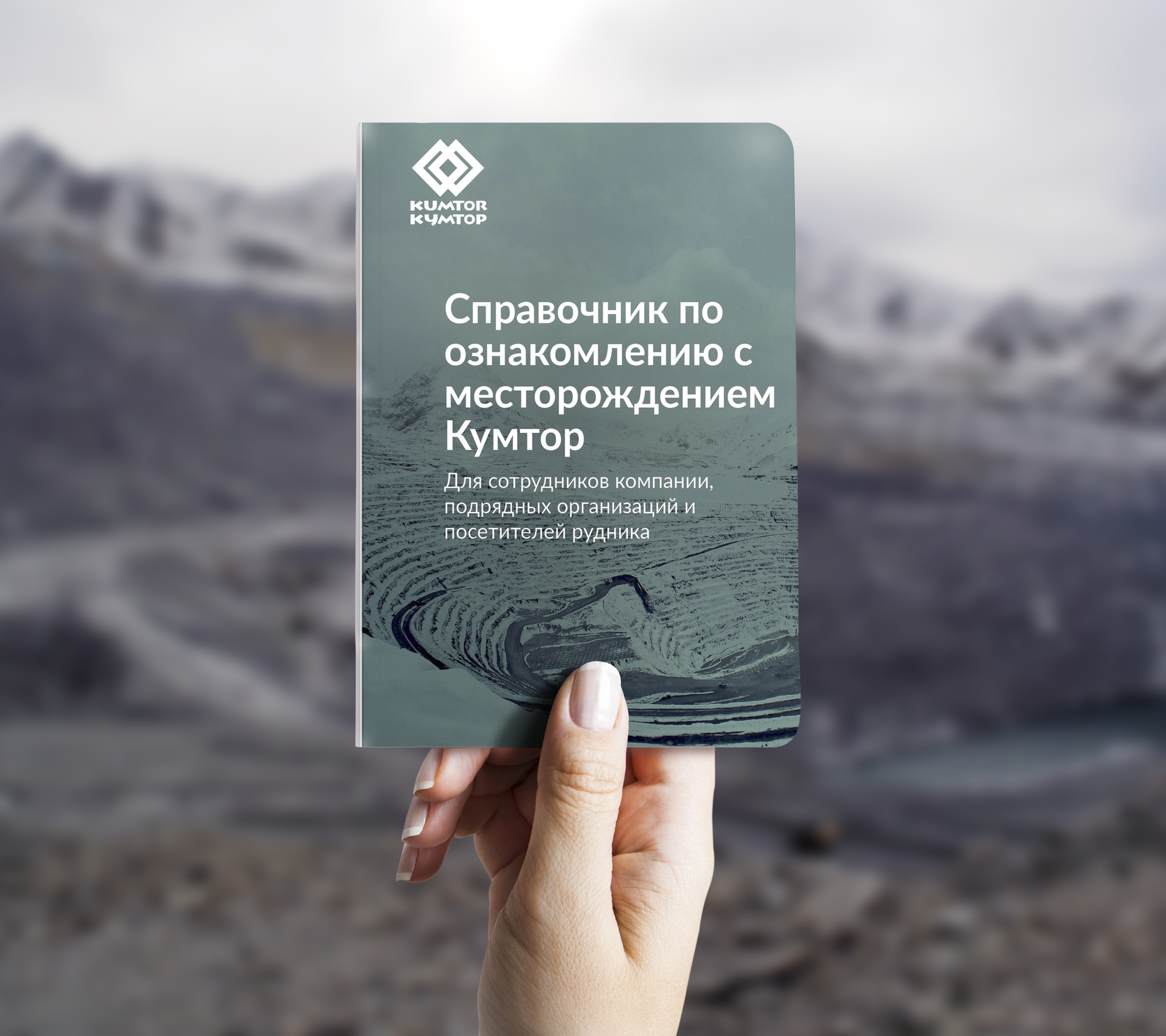 Kumtor Orientation Handbook
A tactile little book full of vital safety info to keep you safe on a mine site!
No Results Found
The page you requested could not be found. Try refining your search, or use the navigation above to locate the post.